Contact us
You are always welcome to contact us if you have any questions.
Adrigo Asset Management
Post Address
Box 1364, 111 93 Stockholm, Sweden
Office Address
Kungsgatan 33, 1 tr
Phone
+46 (0)8 505 887 00
E-mail
info@adrigo.se
Investment team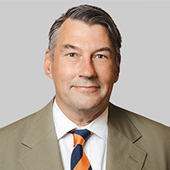 Staffan Östlin
Portfolio Manager and CIO
Staffan started Adrigo Small & Midcap L/S in November 2017. He has a broad investment and market expertise from leading Nordic institutions.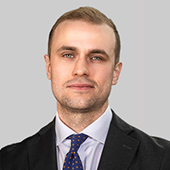 Johan Eriksson
Portfolio Manager
Johan joined Adrigo in February 2018. He has an MSc in Business and Management and prior to Adrigo worked at Swedia Capital, Deloitte and Handelsbanken.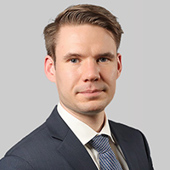 Axel Ekros
Research Associate
Axel is a Research Associate at Adrigo since October 2022. He has a BS in Industrial Engineering and Management.