We know Nordic small and mid-caps
Adrigo Small & Midcap is an actively managed equity hedge fund that invests in small and medium sized companies in the Nordics.
Investment philosophy
Nordic Focus
We focus on finding the hidden gems among small and medium-sized listed companies in the Nordic market. Every year we meet over 200 exciting companies and have a close dialogue with key people and stakeholders. The Nordic stock markets are well-developed and give us the conditions to protect the portfolio even in a volatile market.
Fundamental analysis
We invest long-term and in companies we understand and can evaluate. Through deep analysis of economic and financial factors and meetings with company management, we create an idea of ​​whether the share is under- or overvalued and the companies' potential future development in the market. We have used our methodology for fundamental analysis successfully for many years and Adrigo Small & Midcap L/S has also received several awards.
Absolute returns
Adrigo aims to generate 8-16% annually, which means that over time we will create a positive return regardless of market conditions. The fund has a unique mix of long holdings combined with a carefully selected portfolio of short-term positions. This means that you, as an investor, get a stable fund when it comes to the relationship between risk and return.
Invest in Adrigo Small & Midcap L/S
Adrigo Small & Midcap L/S is available to buy in Luxembourg, Norway, Finland and Sweden.
Investment team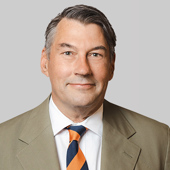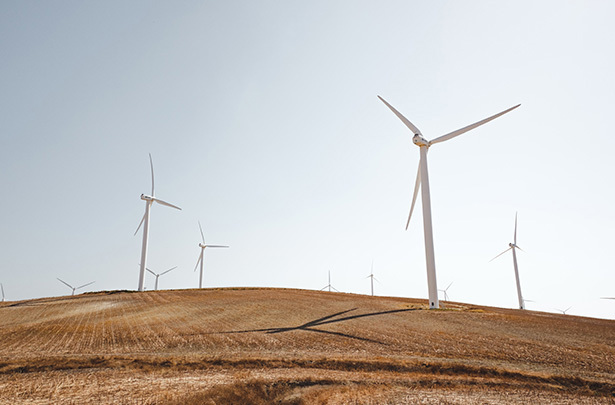 Sustainability
At Adrigo we focus on long-term sustainable investments and value creation. Since our inception 5 years ago, a key dimension of our investment strategy is to have close contact and dialogue with many small and medium caps in the Nordics.​ We believe ownership comes with responsibilities. We advise and influence both management and board directors, with an objective to achieve higher ESG and sustainability standards.
Adrigo, as part of East Capital Group, has adopted the United Nations Principles for Responsible Investment (UN PRI) and complies with the core principles for responsible investment.