Staffan Östlin
Portfolio Manager and CIO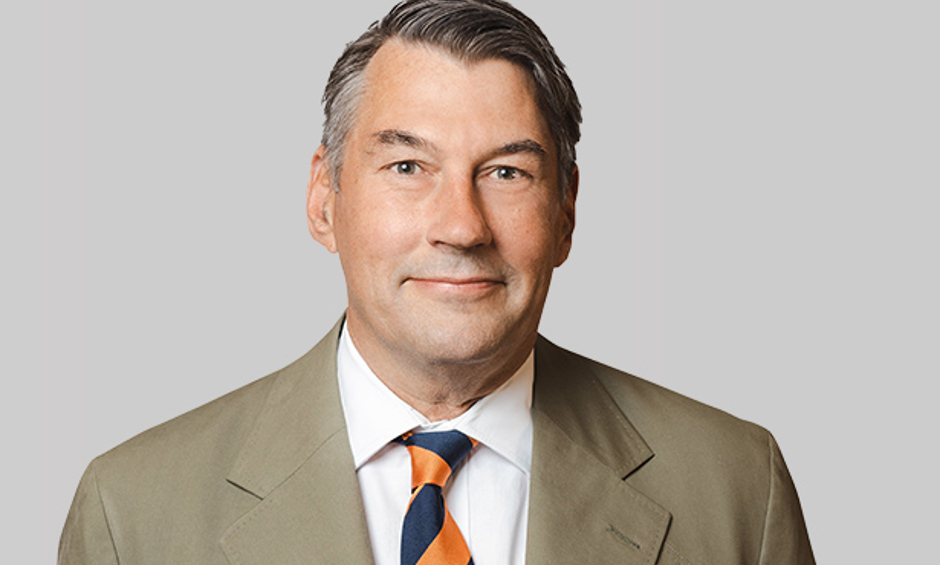 Staffan started Adrigo Small & Midcap L/S in November 2017. He has a broad investment and market expertise with a career spanning more than three decades and covering portfolio management, equity research, credit strategy, as well as equity sales at leading Nordic institutions such as Carnegie Investment Bank, SEB Enskilda, and Handelsbanken in both Stockholm and New York.
Staffan's most recent role, before Adrigo, was as fund manager from the start of Origo Quest 1, a hedge fund focusing on Nordic Small & Midcap companies. Origo Quest 1 had an annualized 16.1% return from inception up until Staffan left the fund.
08-123 45 67
070-123 45 67
Sustainability team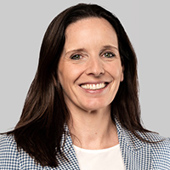 Karine Hirn
Chief Sustainability Officer, East Capital Group
Karine is Chief Sustainability Officer for East Capital Group, and one of the founding partners of East Capital. She holds an MSc in Management from EM Lyon and a Post Graduate Degree from Sciences Po Paris. She speaks French, English, Swedish, Russian, Mandarin Chinese and Spanish.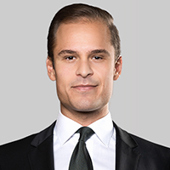 Paul Nissan
Analyst, Sustainability research and ESG, East Capital Group
Paul works with sustainability research and ESG analysis for East Capital Group. He joined the company in 2017. Paul holds a master's degree in finance from Uppsala University and a master's degree in accounting from Mälardalen University.