Axel Ekros
Research Associate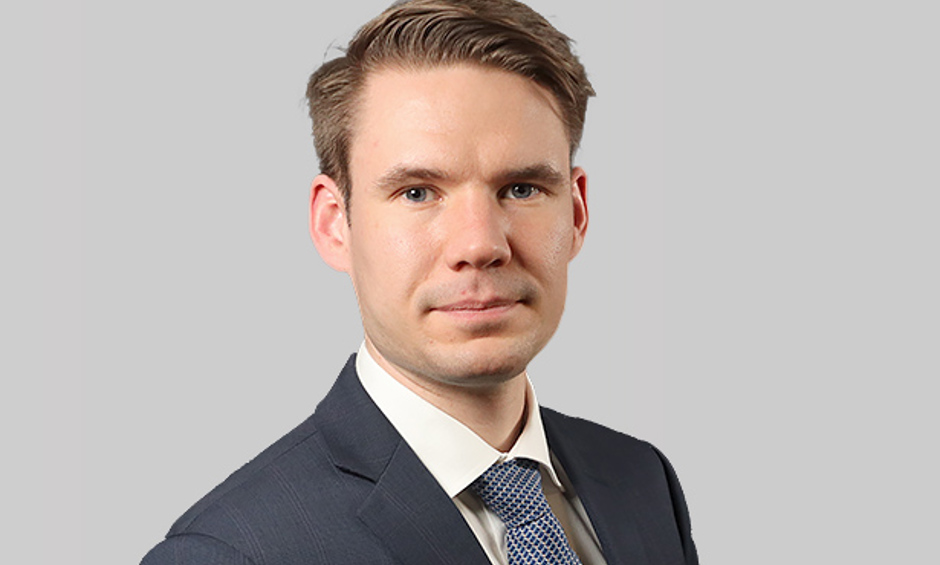 Axel joined Adrigo as an Intern in May 2022 and has served as a Research Associate since October 2022. Before joining Adrigo, Axel completed internships within private equity and corporate finance at Novax and Capillar. Axel graduated with a BS in Industrial Engineering and Management from Jönköping University in 2021.
Axel has an athletic background, spending six years in the Swedish national rowing team with international success.
Investment team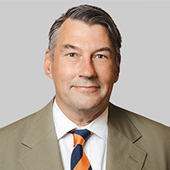 Staffan Östlin
Portfolio Manager and CIO
Staffan started Adrigo Small & Midcap L/S in November 2017. He has a broad investment and market expertise from leading Nordic institutions.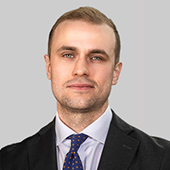 Johan Eriksson
Portfolio Manager
Johan joined Adrigo in February 2018. He has an MSc in Business and Management and prior to Adrigo worked at Swedia Capital, Deloitte and Handelsbanken.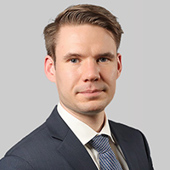 Axel Ekros
Research Associate
Axel is a Research Associate at Adrigo since October 2022. He has a BS in Industrial Engineering and Management.
Sustainability team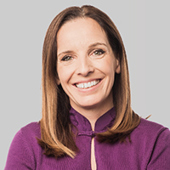 Karine Hirn
Chief Sustainability Officer, East Capital Group
Karine is Chief Sustainability Officer for East Capital Group, where she is also a partner and one of the co-founders of East Capital. She is a frequent commentator on sustainable investing in international conferences and media. She holds a MSc in Management from EM Lyon and a Post Graduate Degree from Sciences Po Paris. She speaks French, English, Swedish, Russian, Mandarin and Spanish.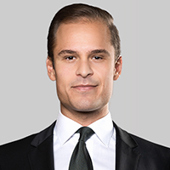 Paul Nissan
Analyst, Sustainability research and ESG, East Capital Group
Paul works with sustainability research and ESG analysis for East Capital Group. He joined the company in 2017. Paul holds a Master's degree in Finance from Uppsala University and a Master's degree in Accounting from Mälardalen University.